I'm getting a "e.t0.response is undefined" message upon api key request form submit. Anybody know if there is a workaround/fix?
also seeing "Cannot read property 'data' of undefined" error in Chrome when trying to sign up
Hi @rjbeaner, looks like there was an issue with an IP / DNS configuration that started at 1am local (UTC+11) and was fixed 6am.
All systems normal, signups are coming through as normal so you should be fine to try again.
Let me know if you have any other issues though.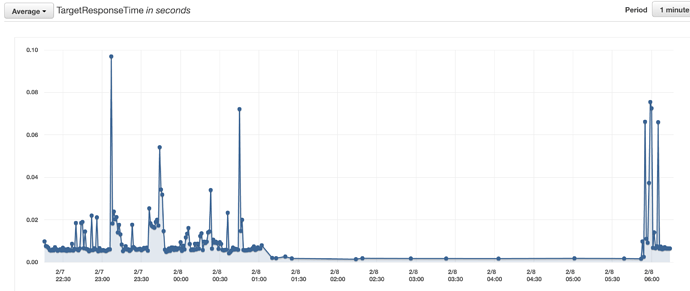 [monitoring graph showing downtime 1am - 6am UTC+11)